My Family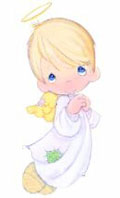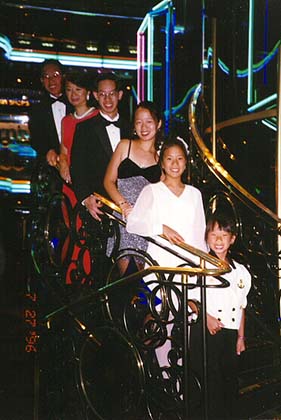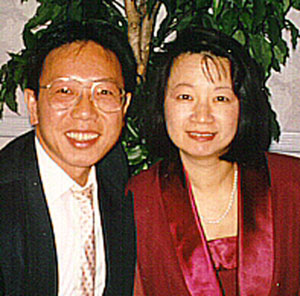 These are my parents. They have been married for almost 25 years! They're both really special to me. My mom cooks for me, goes shopping with me and makes my dresses, just to name a few. My dad drives me everywhere I need to go, helps me out with computer problems (since he's like a computer wizard), and gives me good advice about school. I love them very much!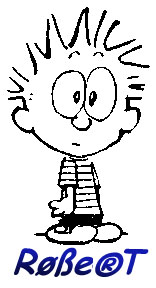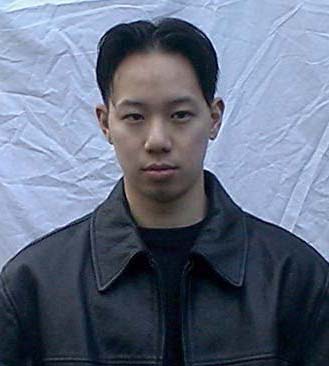 This is my brother, Robert. He's two years older than me and goes to Baruch College in the city. He's very outgoing and likes to talk =) He always wants to chat with me but I never give the time of day; so sorry! He's a great guy, and I wish him the best of luck in everything he does.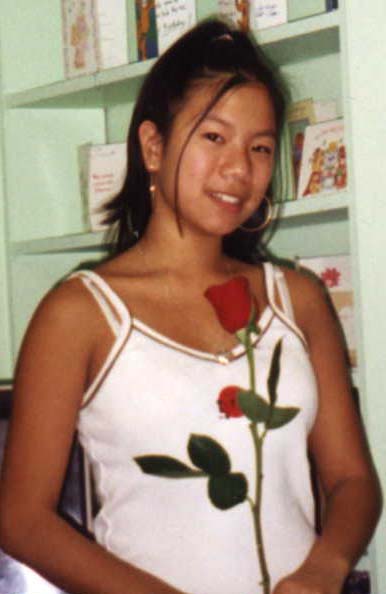 This is my sister, Katrina. She's five years younger than me, but she's only an inch shorter than me. She's really cool, but in my opinion growing up a little too fast. She loves to dance, read and listen to music. Whenever her friends are over, they are always creating a new dance. I'm glad that we have grown so close in the past years.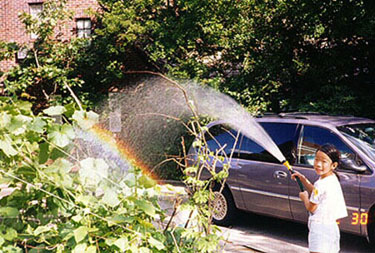 This is my youngest sister, Kalle. She's only eleven years old and kind of small for her age. But she is so cute. I think she looks more like Snoopy than I do, but nevertheless she's like a smaller version of myself. Kalle likes to make funny faces =), watch Dexter's Laboratory, and eat junk food. I love her very much, esp. because when I come home for my breaks she gives me these big bear hugs.

.