The 'Older' Group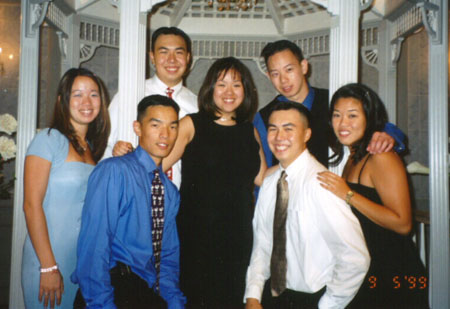 This is the older group. We have all grown up together because our parents grew up together. I guess you could say it's one happy family. We do a lot of things together. For instance, we go to Great Adventure every year and we are always hanging out at family parties. And in 1996, all of us, except for one person, went on a cruise together with our families. It was pretty awesome except for when we all got seasick =D For the most part, we are very close and enoy being together.
The BOYZ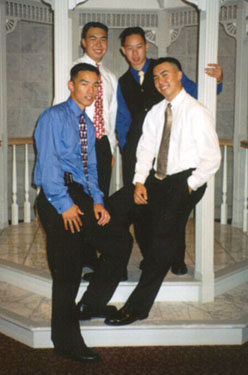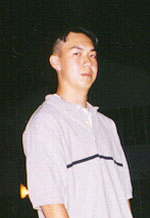 This is my boyfriend, Brian. As you can see he is part of the older group. Yes, this is how we know each other. However, I didn't know Brian too well until I was 14 years old. That is when we started becoming good friends.
When I was 15 years old, Brian told the other two girls in the group that he liked me and then about three months later, we started going out.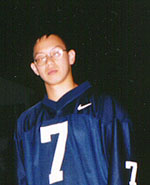 This is my brother, Robert. He is also part of this older group. He didn't really start hanging out with all of us until two years ago. He likes playing on the computer and used to like playing Magic, so he didn't hang out with the other older guys.
In the past two years he has grown pretty close to Brian. At least once a week, he goes to eat lunch with Brian. He has also gotten to know the other two guys in the group. They all like to play basketball and volleyball together.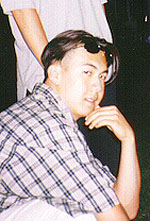 This is Brian's twin brother Keith. They are identical twins although they don't look it now. About two years ago, they looked almost exactly the same. However, after Keith started college, he put on a lot of weight so you can tell the difference between them now.
Anyhow, he's a big bully (j/k). Actually, anytime I hang out with him he picks on me or tries to beat me up. But he knows that I'm too strong for him =P Keith is also really sweet. Although he is constantly fighting with Brian (must be a love-hate relationship), he has helped me out so many times. I am very grateful.
This is Chris. He is Keith's best friend and a very close friend of Brian's. He has also recently become a very good friend to me.
Chris attends Rutgers and works at A&F! Like all the other guys in the group, Chris is very sweet. He treats me like a little sister. For instance, he insists that I should carry mase to protect myself. Chris is very easy to talk to and calls me Joe Cool and J.C. Thank you Chris for being there to listen. ;)
The GIRLZ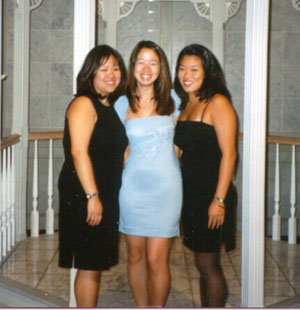 This is my cousin, Christina. She is three years older than me and has treated me like her younger sister from the start. When we were young, we played Barbie's and traded Cabbage Patch Kid cards. Her house was like my summer home.
Christina just graduated from Queens College and now works at Cornell Med. We are pretty close and are similar in some ways since we are both Capricorns. It could also be that she used to take care of me and brainwashed me when I was younger... j/k.=P Christina, I wish you the best of luck as you start your new life in the real world!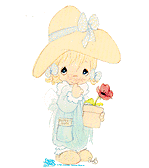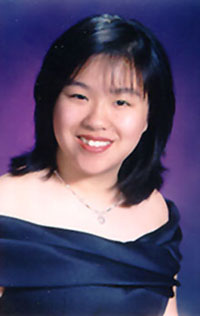 This is one of my closest friends, Danielle. We sort of grew up together. We knew of each other in the third grade, but it wasn't until the fifth grade when we started to write to each other. From there on, we became very close friends.
Danielle attends American University. She has become one of my closest friends due to similar interests. We both love Precious Moments and we both love to shop. Often when we see each other, we go shopping. Danielle has also been there to listen to my problems. Just by writing to each other and seeing each other a few times a year, we have become "forever friends".
Danielle, I am so sorry things turned so sour between us in the past couple of years. But I am really glad that we were able to get through it and finally get back our true friendship. It just proves that we really are friends forever!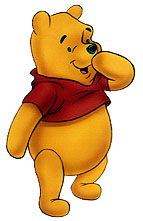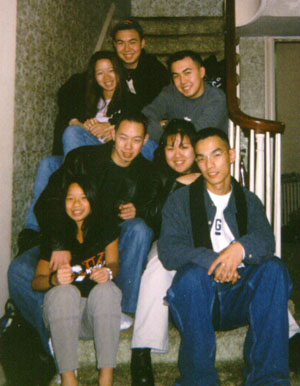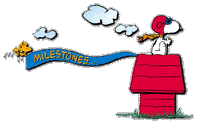 Sweet Friendship =)